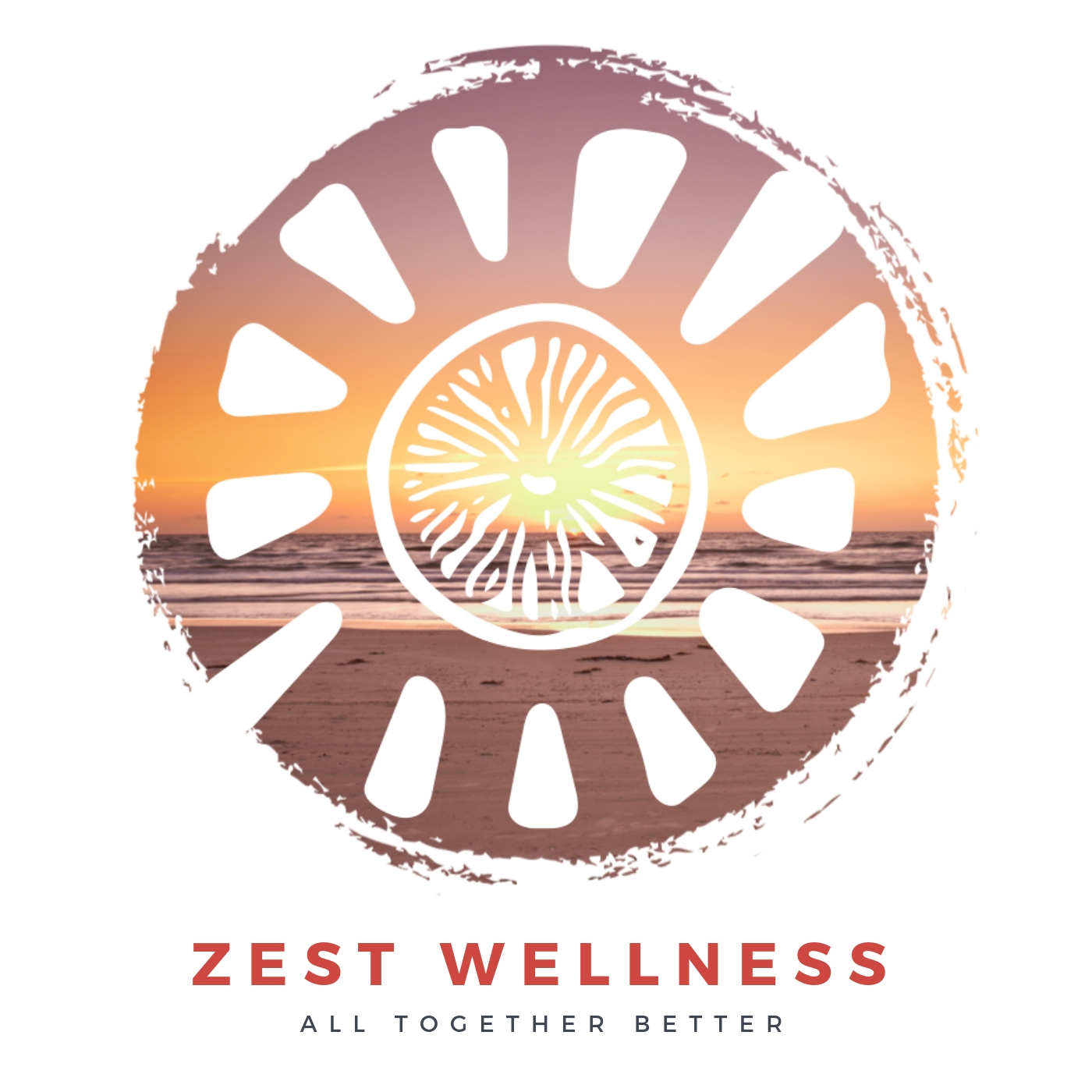 Agathe Holowatinc
is a certified Integrative Nutrition Health Coach and author of the book,
FUELLED: Transform Your Body | Enhance Your Energy | Supercharge Your Life.
She is a passionate advocate of real food, holistic approaches to health, and communicating big ideas in a simple way. She believes that vibrant health is our birthright and that achieving optimal health is the best springboard for achieving all of our biggest dreams.
Agathe
 loves to cook and has spent over 20 years thinking about how she can deliver food that will actually benefit those who eat it, so that will actually fuel their body. 
Zest Wellness is a comprehensive Wellness Program for Colonial Medical, Atlantic Medical and BritCay Premier Health Members.  Learn more and sign up at http://zestwellnesscgi.com/.
Blog: http://www.zestwellnesscgiblog.com/
Instagram: https://www.instagram.com/zestwellnesscgi/
Music: Let's Chill (https://soundcloud.com/letschillcanada).
Colonial Group International Ltd. and its affiliates (together "CGI") does not provide medical advice. The information provided in this podcast is for educational and informational purposes only and should not be considered in any circumstances to constitute medical advice, diagnosis or treatment.  
Should you have any health care related questions, please call or see your physician or other qualified health care provider/professional without delay.  CGI shall not be liable for any diagnostic and/or treatment decision made by you or anyone else in reliance on any information provided by CGI via this podcast, any other Program newsletter or through the Program itself.  
Should any unexpected medical event occur while you are participating in the Program, please seek medical advice, diagnosis or treatment from a physician or qualified health care provider/professional without delay.