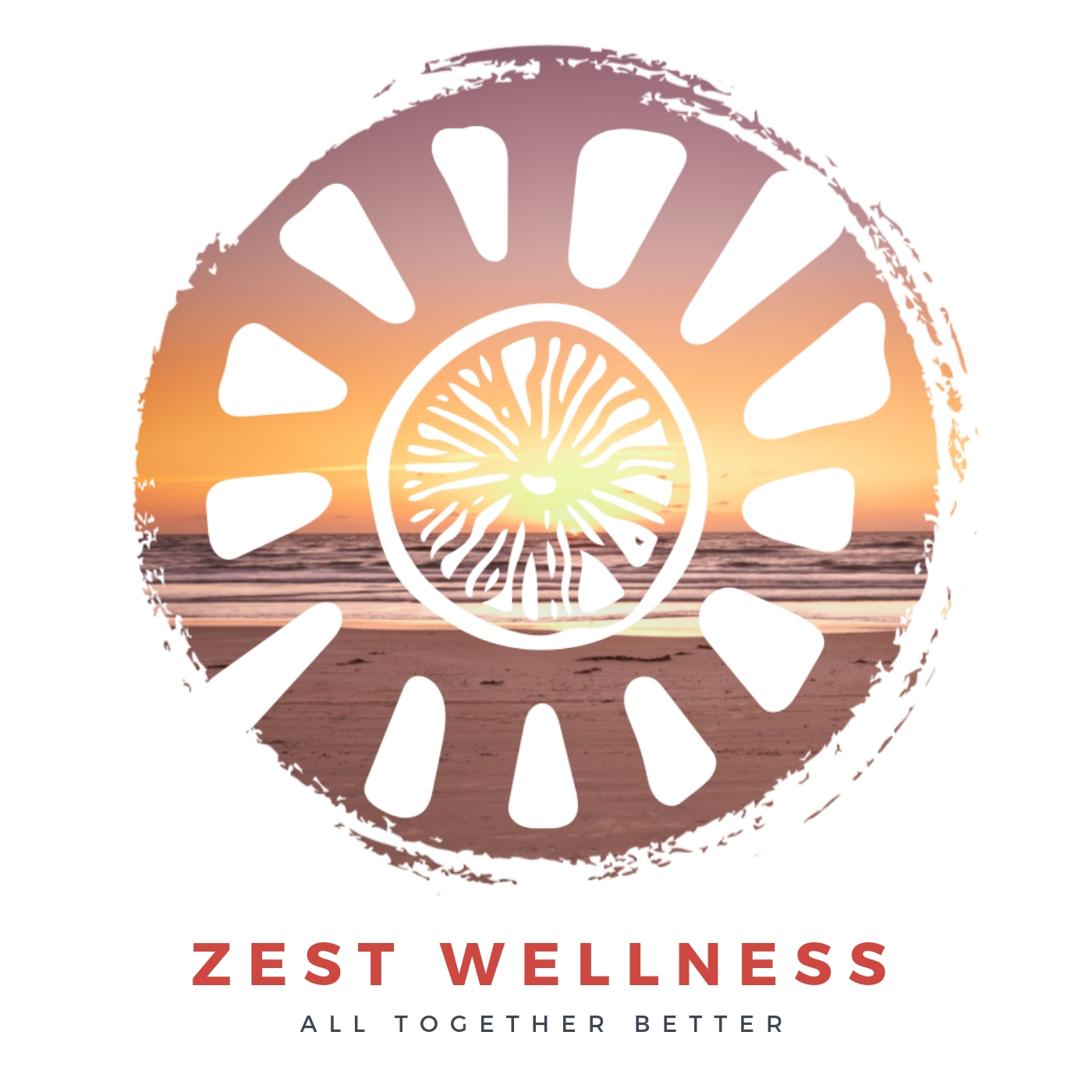 On this episode of the Zest Wellness Podcast, we invited Dominic Warne from Cricket West Indies to talk about the many different aspects of cricket. At Colonial Group International we work closely with Cricket West Indies as a partner and that includes Dominic, Director of Commercial, Marketing & Communications. He is very passionate about cricket and Cricket West Indies as you can tell in this episode.
Dominic has been involved in the world of cricket for a very long time and loves the game for the social aspects, the fitness, the community, and the mental and physical skills you gain from the sport.  Listen in as our conversations flow from the importance of health and wellness to Cricket West Indies to which physical skills are important in the game of cricket, based on the various player positions. Dominic also touches on how Cricket West Indies is a beacon of light for communities, symbolizing unity and teamwork. We hope you enjoy this episode with Dominic as much as we did!
To learn more about Cricket West Indies visit:
Website: https://www.windiescricket.com/
YouTube: https://www.youtube.com/channel/UC2MHTOXktfTK26aDKyQs3cQ
Instagram: https://www.instagram.com/windiescricket/
Facebook: https://www.facebook.com/windiescricket/
Twitter: https://twitter.com/windiescricket
Zest Wellness is a comprehensive Wellness Program for Colonial Medical, Atlantic Medical, and BritCay Premier Health Members. To learn more visit www.zestwellnesscgi.com or www.joinzestwellness.com.
Blog: http://www.zestwellnesscgiblog.com/
Instagram: @zestwellnesscgi
Facebook: @zestwellnesscgi
Twitter: @zestwellnesscgi
YouTube: https://www.youtube.com/channel/UCpvs_ATLJQOhLra2D7mXeNQ
Music: Let's Chill (https://soundcloud.com/letschillcanada)
Colonial Group International Ltd. and its affiliates (together "CGI") does not provide medical advice. The information provided in this podcast is for educational and informational purposes only and should not be considered in any circumstances to constitute medical advice, diagnosis or treatment.  
Should you have any healthcare-related questions, please call or see your physician or other qualified health care provider/professional without delay.  CGI shall not be liable for any diagnostic and/or treatment decision made by you or anyone else in reliance on any information provided by CGI via this podcast, any other Program newsletter, or through the program itself.  
Should any unexpected medical event occur while you are participating in the Program, please seek medical advice, diagnosis, or treatment from a physician or qualified health care provider/professional without delay.