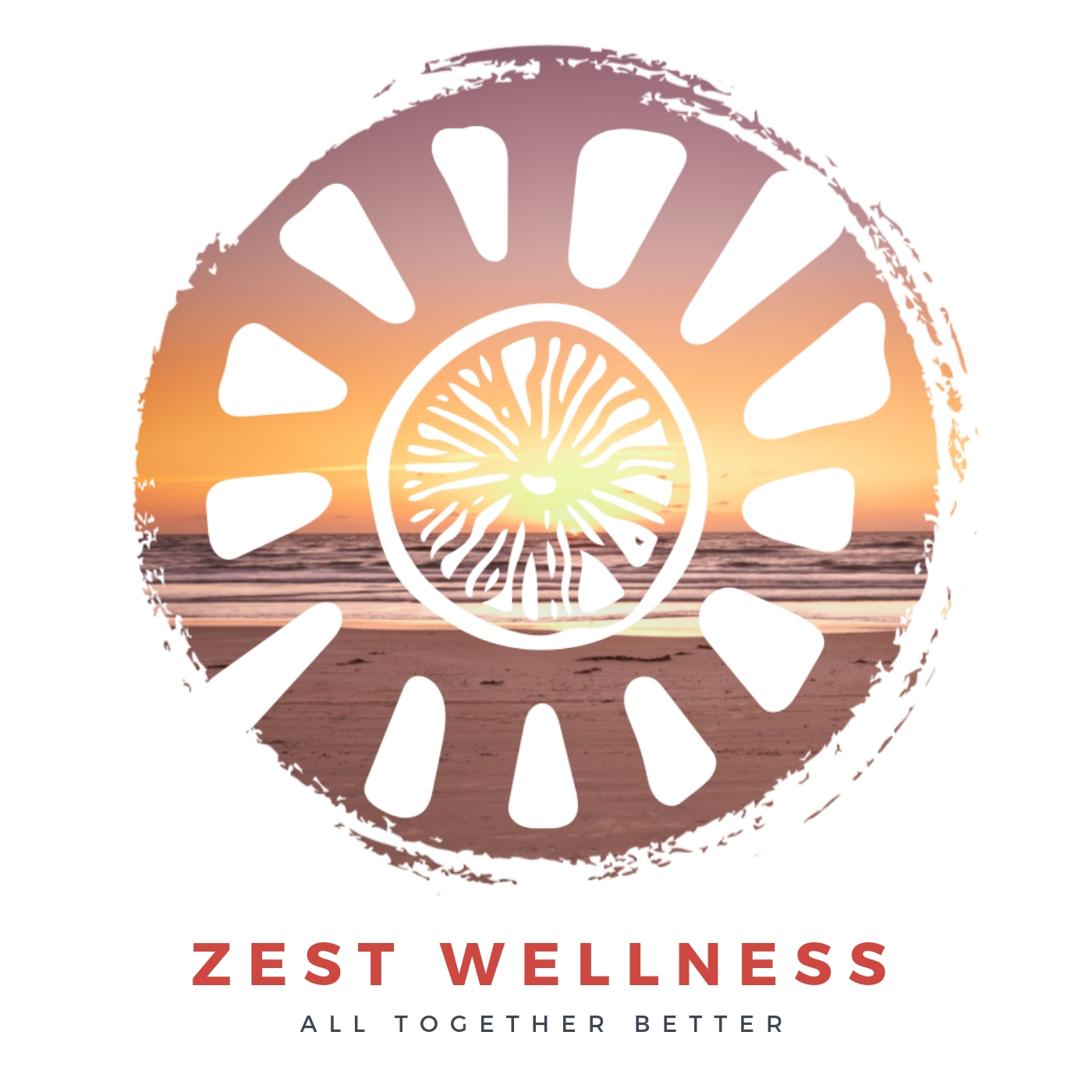 Feeling tired and stressed? In this episode of the Zest Wellness podcast, we welcome Mrs. Chevette Miller. Listen in as this mindfulness storytelling session allows for the listener to have an imaginative approach to suppressing stress and anxiety. This short story type podcast is designed to motivate, uplift and comfort. Meditation is achieved in many forms, such as a focus on breathing patterns, prayer, writing, singing, and in this case, storytelling. The aim of this session is to provide peace of mind with very little effort from the listener.
Mrs. Miller is a Bahamian writer, author, and poet with the ability to capture her audience's attention with her humorous delivery. She aspires to stand before millions of people to share her funny stories and poetry. She enjoys cycling, reading, writing stories, and sharing them to all who pay attention to listen to her long enough without falling asleep. Do sit back, relax, and enjoy her work!
Connect with her online:
Facebook: @ MrsFranklyn Miller
Instagram: @MrsFranklynMiller
Zest Wellness is a comprehensive Wellness Program for Colonial Medical, Atlantic Medical, and BritCay Premier Health Members. To learn more visit www.zestwellnesscgi.com or www.joinzestwellness.com.
Blog: http://www.zestwellnesscgiblog.com/
Instagram: @zestwellnesscgi
Facebook: @zestwellnesscgi
Twitter: @zestwellnesscgi
YouTube: https://www.youtube.com/channel/UCpvs_ATLJQOhLra2D7mXeNQ
Music: Let's Chill (https://soundcloud.com/letschillcanada)
Colonial Group International Ltd. and its affiliates (together "CGI") does not provide medical advice. The information provided in this podcast is for educational and informational purposes only and should not be considered in any circumstances to constitute medical advice, diagnosis or treatment.  
Should you have any healthcare-related questions, please call or see your physician or other qualified health care provider/professional without delay.
CGI shall not be liable for any diagnostic and/or treatment decision made by you or anyone else in reliance on any information provided by CGI via this podcast, any other Program newsletter, or through the program itself.  
Should any unexpected medical event occur while you are participating in the Program, please seek medical advice, diagnosis, or treatment from a physician or qualified health care provider/professional without delay.