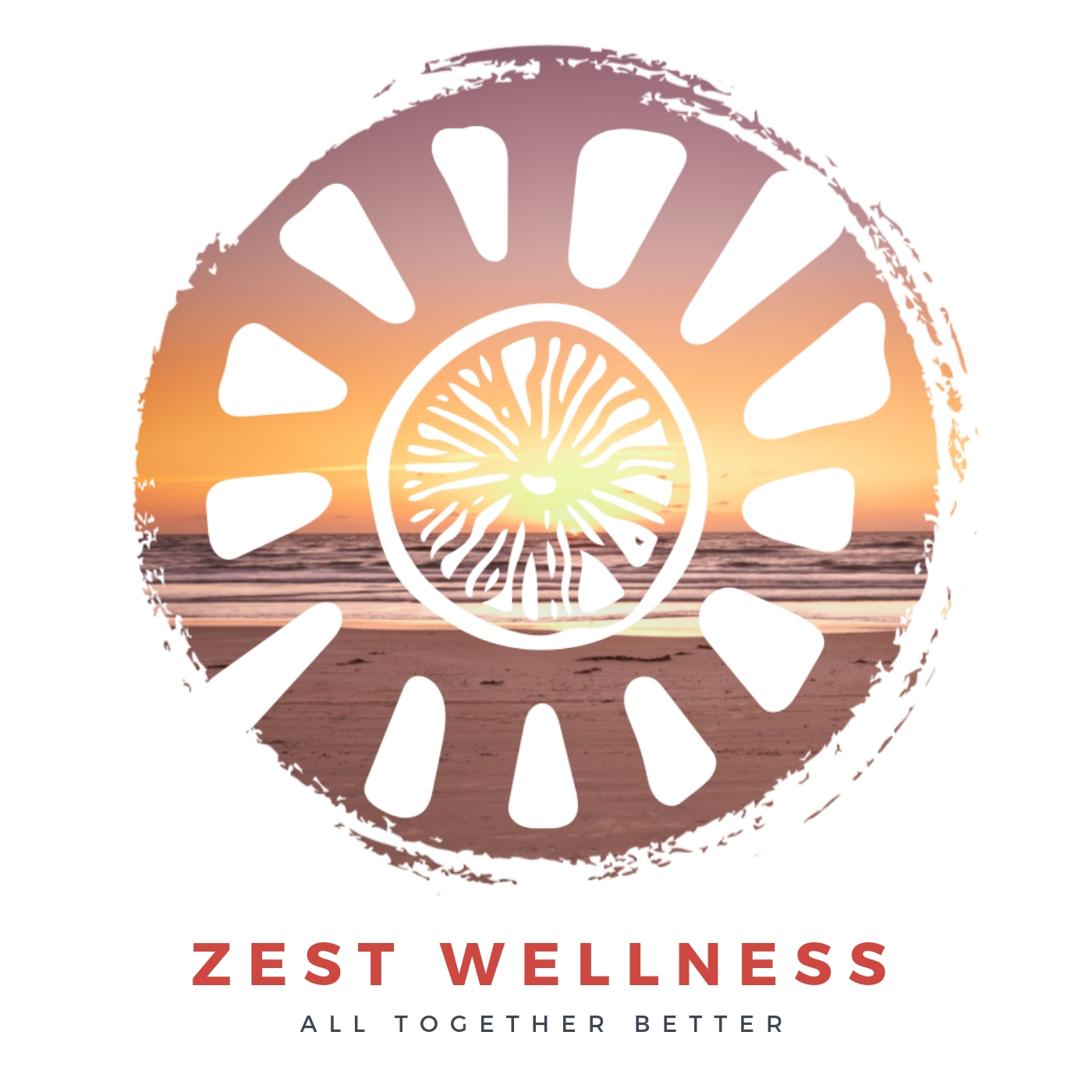 Guest: Marita Marshall 
Marita is a physical therapist located in Barbados. She prides herself as a sports enthusiast and public health promoter. She practices as a Registered Physical Therapist with a particular interest in sports rehabilitation. During this episode, Marita shares her wisdom in regard to the importance of stretching for injury prevention and avoidance of chronic pain through maintaining proper mobility.
To further connect with Marita visit:
Marita's Facebook: https://www.facebook.com/marita.marshall.5
Marita's Twitter: @physiom246
Zest Wellness is a comprehensive Wellness Program for Colonial Medical, Atlantic Medical, and BritCay Premier Health Members. To learn more visit www.zestwellnesscgi.com or www.joinzestwellness.com.
Blog: http://www.zestwellnesscgiblog.com/ 
Instagram: https://www.instagram.com/zestwellnesscgi/
Facebook: https://www.facebook.com/zestwellnesscgi
YouTube: https://www.youtube.com/channel/UCpvs_ATLJQOhLra2D7mXeNQ
Music: Let's Chill (https://soundcloud.com/letschillcanada)
Colonial Group International Ltd. and its affiliates (together "CGI") does not provide medical advice. The information provided in this podcast is for educational and informational purposes only and should not be considered in any circumstances to constitute medical advice, diagnosis or treatment.  
Should you have any healthcare-related questions, please call or see your physician or other qualified health care provider/professional without delay.  CGI shall not be liable for any diagnostic and/or treatment decision made by you or anyone else in reliance on any information provided by CGI via this podcast, any other Program newsletter or through the program itself.  
Should any unexpected medical event occur while you are participating in the Program, please seek medical advice, diagnosis or treatment from a physician or qualified health care provider/professional without delay.